About Us
OUR CORE VALUES
RawLove Organix is a luxury high-end e-commerce brand. We take pride in each chemical-free bed sheet, from visiting the farms where the cotton is sourced as Certified 100% organic to the care we take in each hand-woven stitch. Rawlove components arrive at our factory where they are crafted into the world's most luxurious sheets. Additionally, we use only the most exceptional quality organic cotton in our sheets.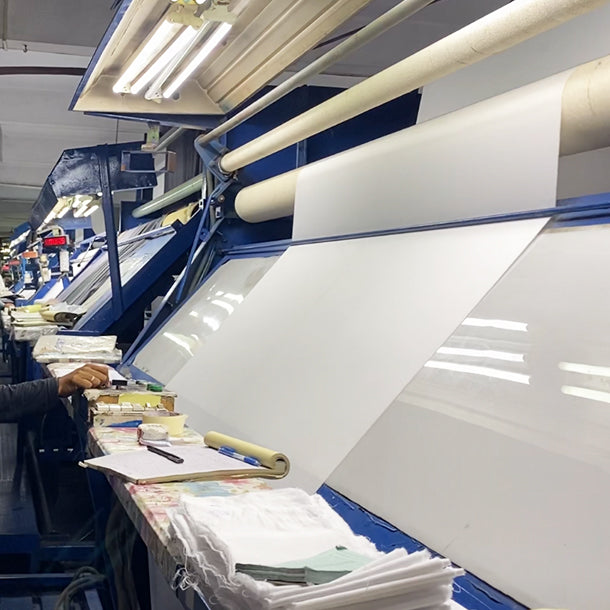 OUR UNIQUENESS
Wrap yourself in the pure luxury of RawLove Organix bed sheets. There is nothing better than resting your head down on a bed made with soft silky sheets that allow you to drift off into the unknown, sending your thoughts into the night. You deserve to retreat into a sanctuary filled with just a little more love and a lot more rest. Live that 5-star hotel experience in your own bed while feeling the sensual comfort of high-quality, organic, hand-stitched cotton that is as warm and luxurious as the lifestyle you live. RawLove Organix is...Pure love.
OUR CORE PURPOSE & VISION
Our Core Purpose: To provide luxury 100% organic cotton bed sheets that are made with love. Our Vision: Our vision is to have the number one luxury 100% organic cotton bedsheets on the market created with love and purpose within our own manufacturing facilities of organic linens. We focus on design to sell and to create hundreds of jobs for farmers and factory sheets that are made with pure love and a purpose.